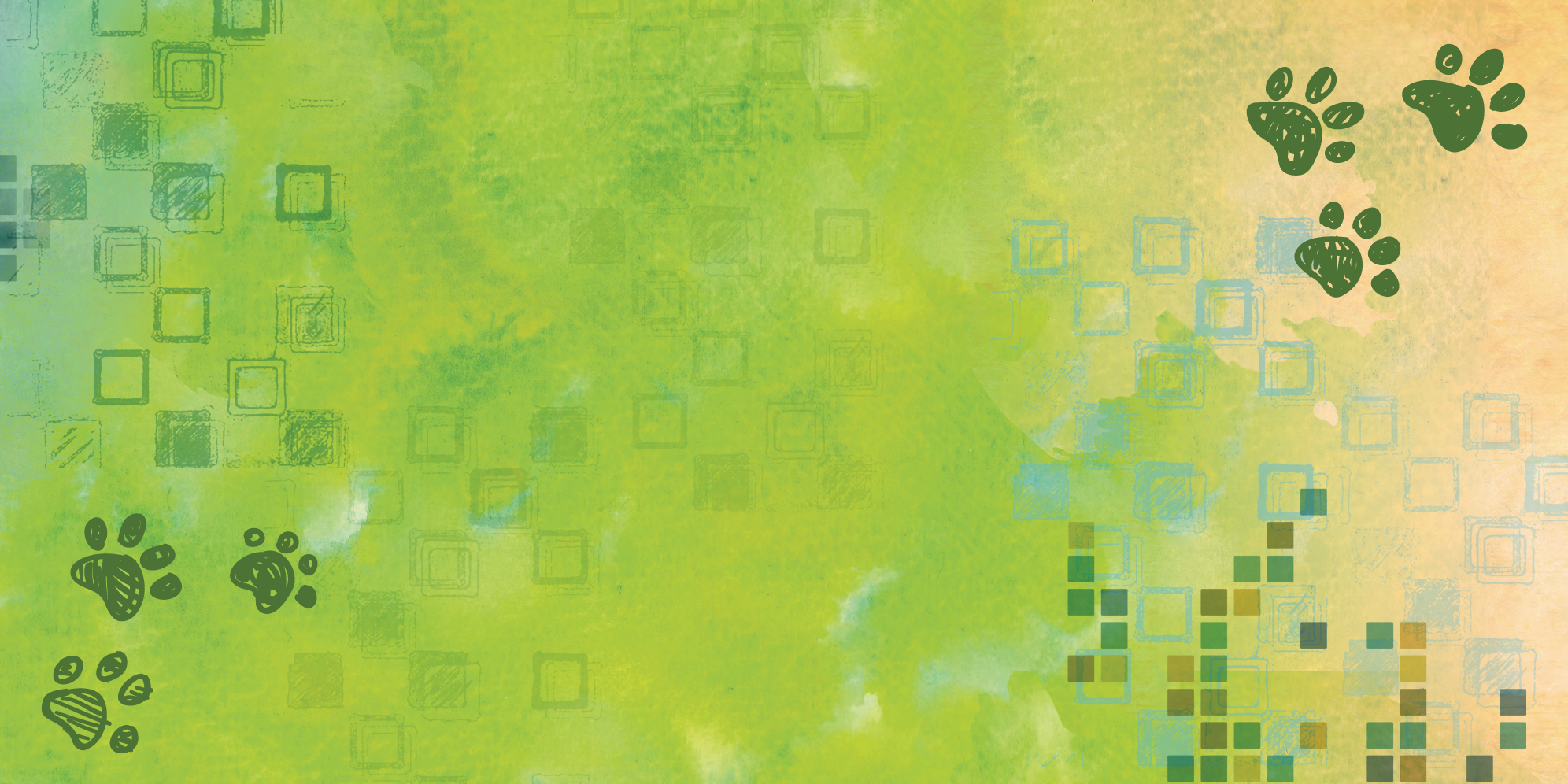 #PawsNGive
To The PHS-SPCA
KLEENET will donate $20 to the PHS-SPCA when you complete a service order with us.*
KLEENET is proud to partner with the Peninsula Humane Society & SPCA in an effort to give back to our community while supporting our pet friendly environment mission.
We Value Your Environment
96% of all of KLEENET's customers are pet owners. Our clients trust us with their home environment.
We carefully select a line of cleaning products that are friendly to the Earth and its inhabitants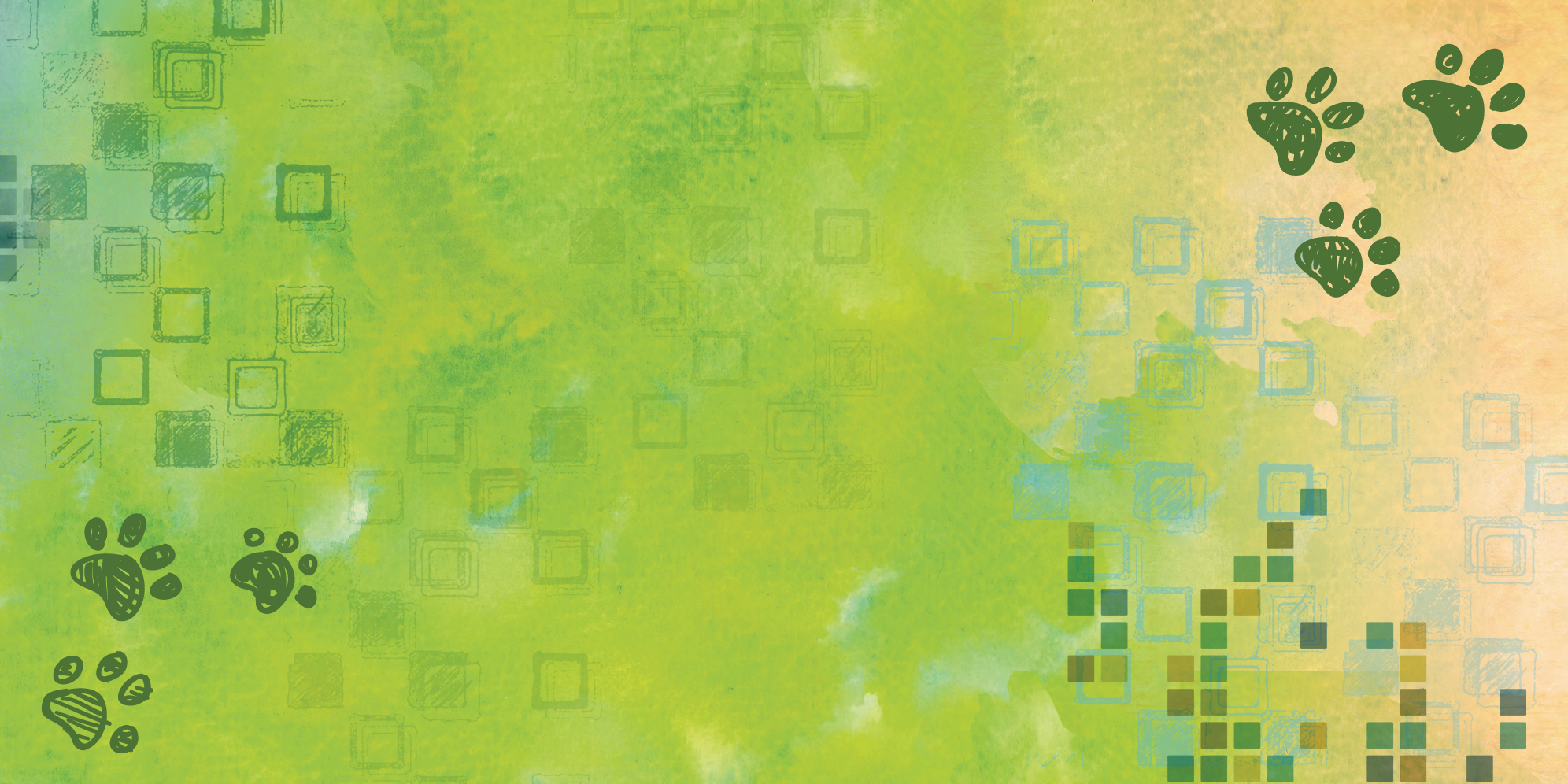 Eco-Friendly & LEED Certified Products
KLEENET meets most customers' needs for products that are free from perfumes, odors and harsh chemicals
KLEENET will donate $20 to the PHS-SPCA when you complete a service order with us.*
* Offer can not be combined with any other promotion or deal.
Together we can support a friendly environment and safe home for your family and pets.
PHS/SPCA accepts all animals brought to us, regardless of age, breed or size, and we've rehomed 100% of the healthy dogs and cats in our care since 2003 and promise to do this going forward.

KLEENET uses eco and pet friendly products so that your pets and family can remain healthy--and happy.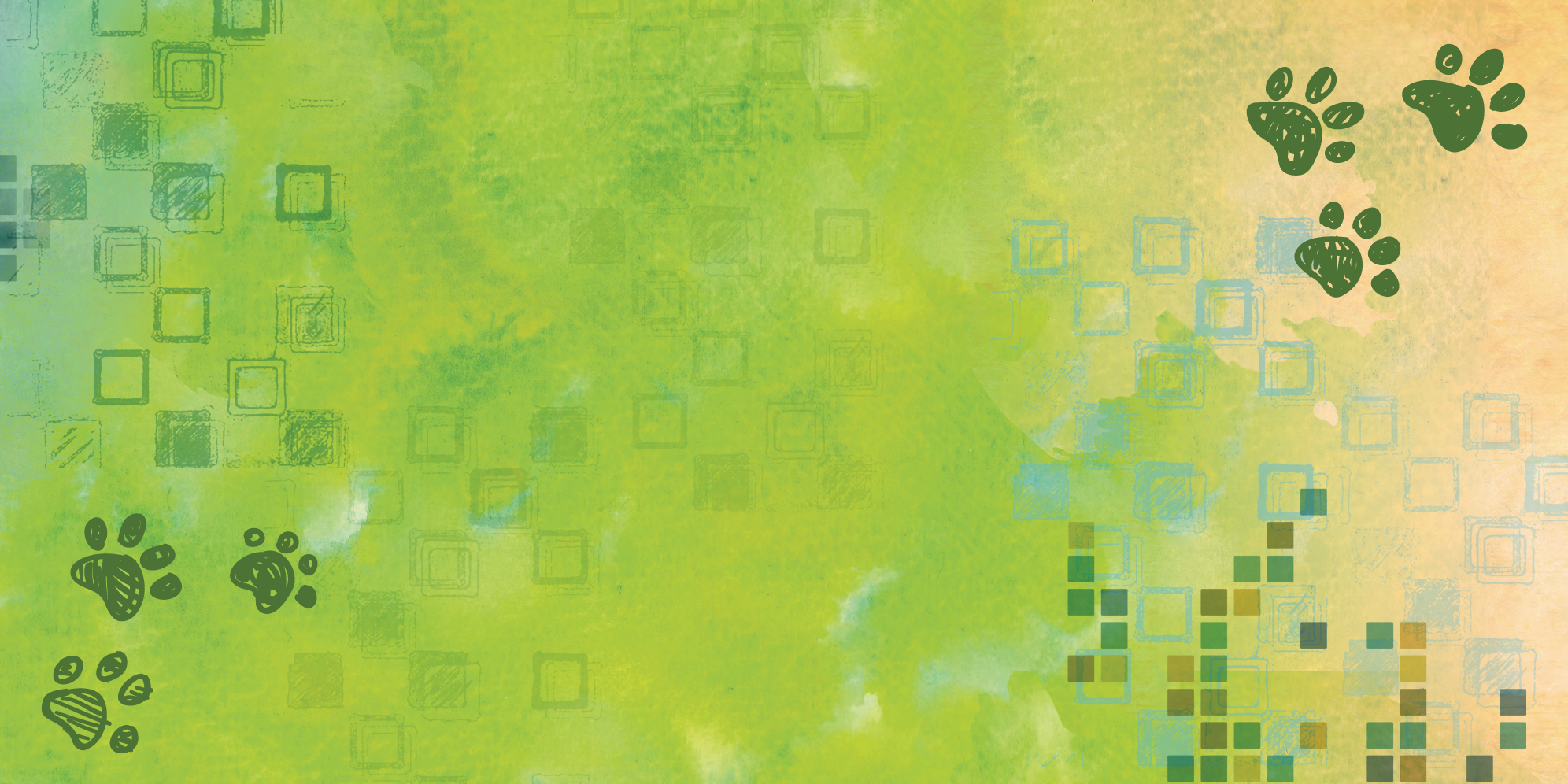 Pet Friendly Solutions from KLEENET