1. Cash Deals:
Save $10 on your total order when you pay in cash!!!
(cannot be combined with any other offer, valid on all regularly priced services, not applicable to basic carpet cleaning)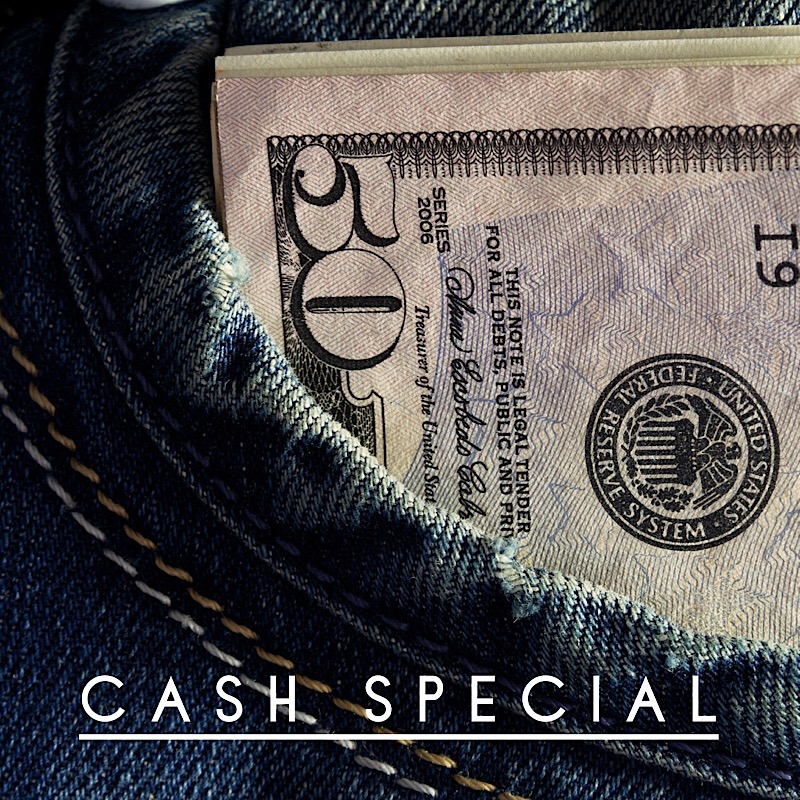 2. Carpet Protector Special:
Receive a Free Eco-Friendly Carpet Protector Add-on with the purchase of a premium carpet cleaning service.
We are the only ones offering this deal!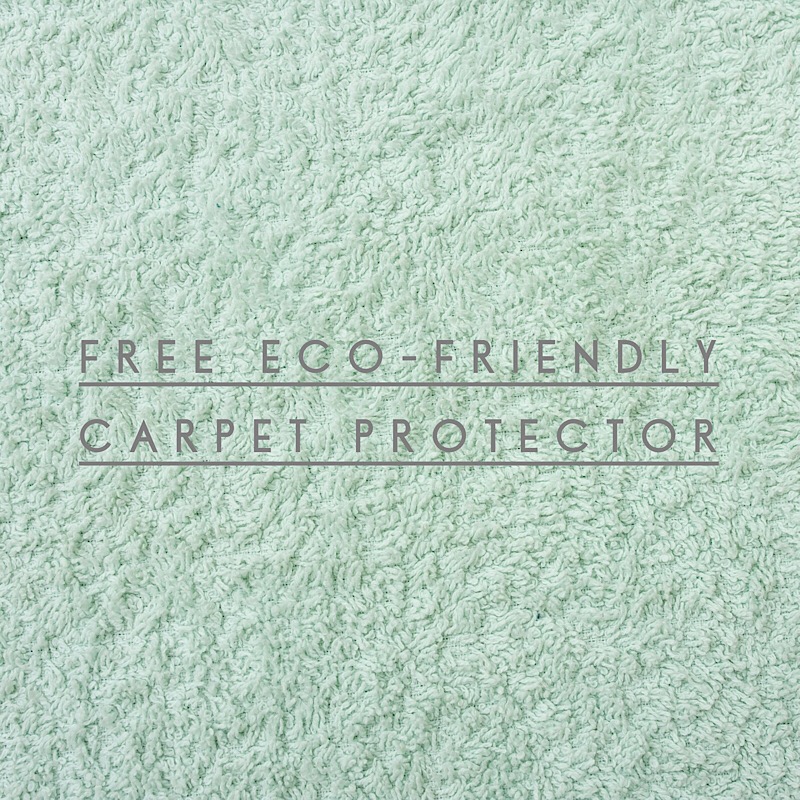 3. $60 Mattress Cleaning Add-On:
Pick any service and add on our mattress cleaning service for ONLY $60!
This is normally a $75 – $125 value!
You prepared the carpets for your guests. However, don't forget about the overnight quests who may be staying after the party and who might appreciate a clean mattress. Then again, maybe you want the mattress cleaned after the quests depart.
Take advantage of this special $60 mattress cleaning add-on now.
(Applicable for any size mattress.)